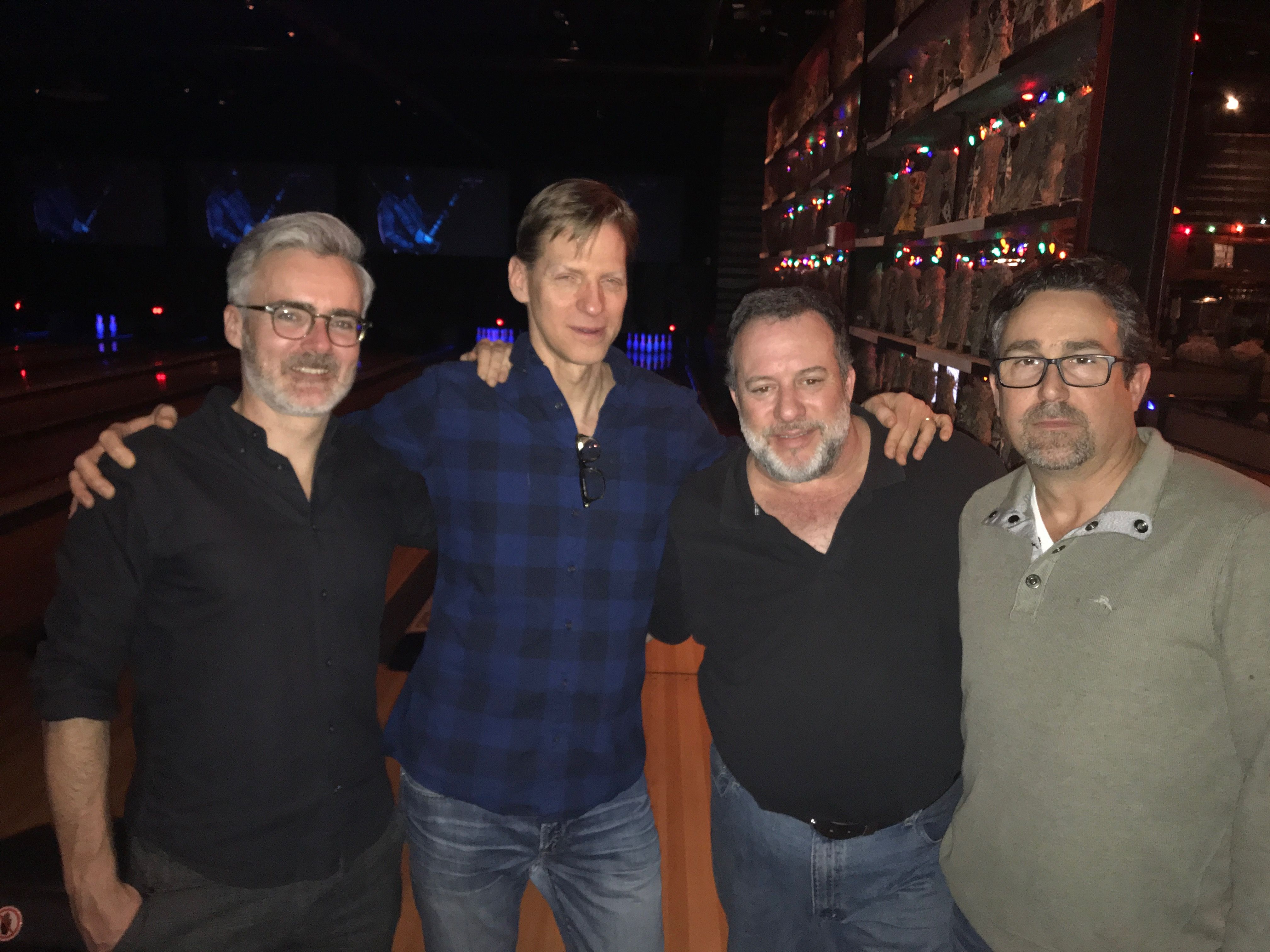 hey ya'll!  We'll be playing on September 28 at KJ Farrells at 2pm sharp.  Come join the fun for our 3rd album titled "Til we meet again". 
The purple album cover is a tribute to some fallen brothers and to raise Pancreatic Cancer awareness. We're dedicating the album to Barry Reiter and Leigh Lanzet. Both of these outstanding musicians played a key role in the development of the kegbelly sound. 
We will be performing the music of the K2 and K3 CDs. For each CD sold $5 will be donated to the Lustgarten Foundation. We are also collecting charitable donations for the Lustgarten Foundation.
Oh yeah, did I mention free stuff?! 
We will be giving away T-Shirts and raffling off various goodies, including a fretless Yamaha bass. 

Come join the fun!
KJ Farrells is a happening place -- check it out: https://www.kjfarrells.com/